Security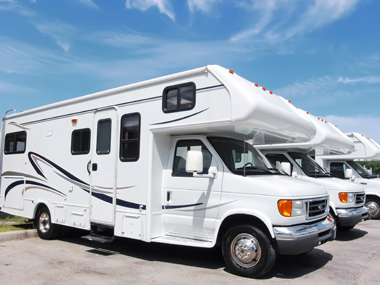 Here at Atascadero Rv Storage we take security seriously.
Here's how:
Gated entry only opens with your key.
The entire facility is enclosed in a 6 foot high chain-link fence with barbed wire on top for extra protection.
Video monitoring.
Night time security lights illuminate any night activity.
Our local police department has been notified of our storage facility. We are located on a busy street with many eyes watching for any suspicious activity.