Rules and Regulations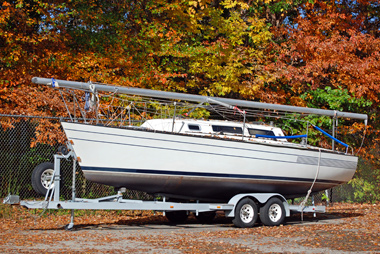 OFFICE HOURS:
Open 7- days a week: call for appointment (805) 440-8475
GATE HOURS:
Open Seven Days a Week: 24 hours a day
Rent is due and payable on the first day of each month. Atascadero Storage utilizes a direct pay/debit for our customers convenience. A valid credit card and authorization form will need to be provided.


Late Fees of $25.00 are assessed on the 5th day of the month for any accounts that are not paid in full.


Customers are asked to update any changes of contact information. Including, physical address, phone numbers, and e-mail address.


Moving Out: You must give a 30 day notice of move out and you are responsible to pay rent for the entire 30 days from the date of your notice.


Insurance: Atascadero Storage is not responsible for any loss or damage to your property while stored at our facility. Please insure that your property IS INSURED to cover any loss you are not prepared to personally cover. We recommend contacting your insurance company to verify coverage at a storage facility. Our insurance DOES NOT cover your property.


Safety: Please keep an eye on your children and pets while in Atascadero Storage. Motorhomes, RVs, 5-th Wheels and Trucks and Trailers may not see your loved ones. Help us maintain a safe environment for all our guests.